Blue Pill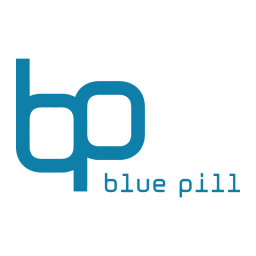 We are not like an ordinary brand, we are young and dynamic. We embody emotions and lifestyles.
Creativity and pleasure are going hand in hand with our daily business.
It all started with the joy of nature… for mountains… for climbing… for life.
Climbing is more than a passion for us and all these feelings and emotions are affecting our work in a positive way.
Climbing gives us so much, therefore we decided to give climbing something back. Through our products, we want to share our knowledge and experience with others, so that everyone will be reminded of what it means to be a climber.
Blue Pill