Climbing Holds
Connecting gym owners and route setters with respected hold brands will always be our top priority. As a part of the setting community, we understand the ever-important balance of creating cost-effective products that stand the test of time. By working with more than 15 independent hold brands, we're confident in our ability to supply enough diversity to outfit any facility. Poured locally in Salt Lake City, Utah, our climbing holds guarantee quality, industry-standard color matching, and aesthetics that are uniquely Proxy.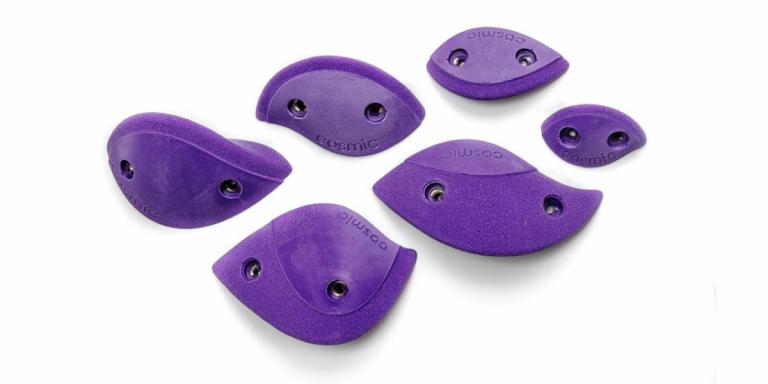 The simplest, fastest, and most powerful climbing hold ordering system in the known universe.
Enter the matrix and begin building your dream hold order above.